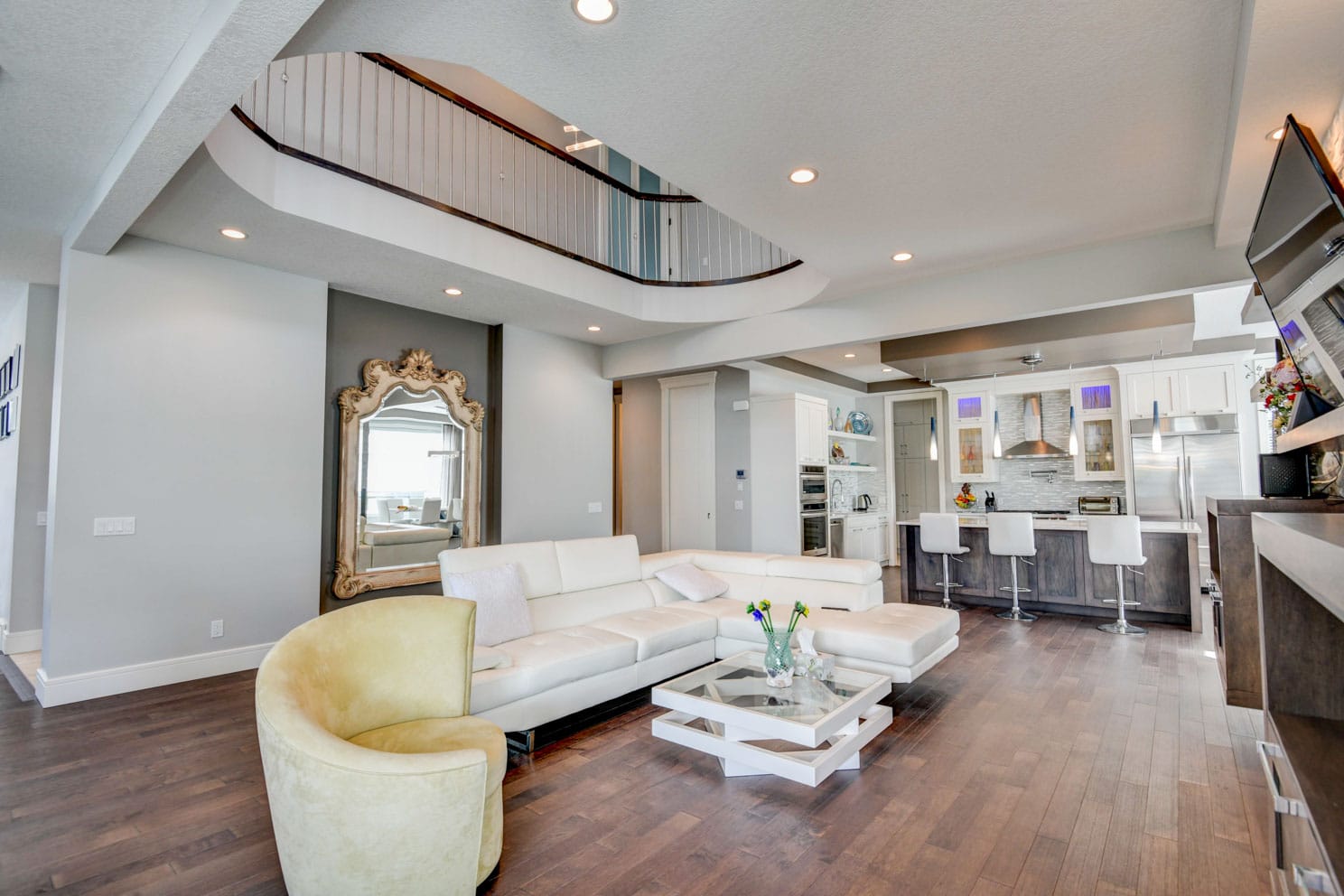 A Little About Us
Photography has been the love of my life since I first saw a camera!
My Real estate photography has evolved over the years from shooting all of the exteriors for CREB when digital became an option.
Since then, I have dedicated my work to be the best. Lighting, artistic composition, and detail go into every shot I take to enhance and showcase properties, exteriors and interiors.
Attention to detail and great customer service are the backbone of my company.
I have been an accredited member of PPOC (Professional Photographers of Canada) since 1999.
– Susan Warner, owner / photographer